Learn how to process hyperspectral data
Software under MIA_Toolbox® or Matlab® environment
Researchers, scientists and engineers
This training session on multivariate data analysis is intended for people wishing to:
Learn to process multispectral images
Analyze their own images at the end of the course
Know how to use the studied data analysis software
During the training, the method principles are introduced by a geometric approach. Emphasis is placed on the practical use of the method and the interpretation of the results.
Application exercises are proposed for each method. The training is given on the MIA_Toolbox® combined with PLS_Toolbox® from EigenVector Research Inc.
Need a specific training?
Our team study your request to offer you the most suitable and personalized training.
Day 1: Introduction about images
General Introduction – Chemometrics
Digital coding of images
Visualization tools
Handling of histograms
Study of isolated objects

Application on data set and software
Day 2: Chemometrics on digital images: non-supervised methods
Introduction
PCA applied to images
Unsupervised classification

Application on data set and software
Day 3: Chemometrics on digital images: supervised methods
Supervised classification
Semi-quantitative analysis
Conclusion on hyperspectral images analysis

Application on data set and software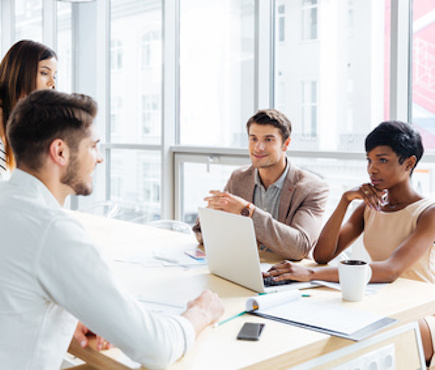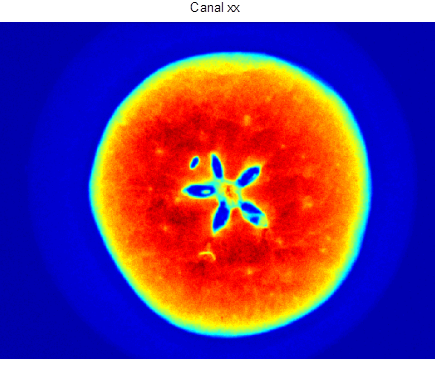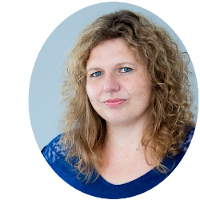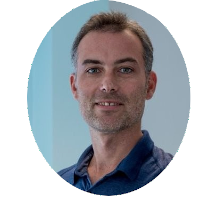 «Ondalys understands the needs of private companies»
Ondalys supported us during our innovative project for the development of an optical sensor for wood material qualification during its transformation in Radoux factory. Methodology, technical skills, creativity - all of which have enabled us to progress efficiently, and to develop robust tools for our applications: the OakScan®.
Our expertise for the analysis of your data
With over 15 years of experience in data analysis applied to spectroscopic, analytical and sensory data, the experts in our teams support you at every stage of your projects.
You could be interested in other training sessions:
have a look to our catalog
---