Come and learn chemometrics methods for multi-block data
Researchers, scientists and engineers
This training session on multivariate data analysis is intended for people wishing to:
Deepen their knowledge in processing data organized in blocks
Be quickly autonomous in multi-block data treatment for exploratory and quantitative analysis
Assimilate the key steps of data analysis methodology
During the training, the method principles are introduced by a geometric approach. Emphasis is placed on the practical use of the method and the interpretation of the results.
Application exercises are proposed for each method. The training will be held on Unscrambler® (Camo Analytics).
Need a specific training?
Our team study your request to offer you the most suitable and personalized training.
Multi-block data analyis

Data preparation

Multi-block data structure
Reduction of dimensions
Data fusion
Definition of modeling strategy

Application on data set and software
Exploratory multi-block analysis

Weighting of variables
Principal Components Analysis (PCA)
Examples

Application on data set and software
Quantitative multi-block analysis

Weighting of variables
Partial Least Squares (PLS)
Examples

Application on data set and software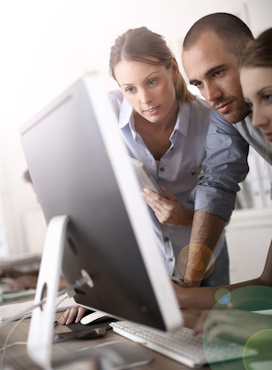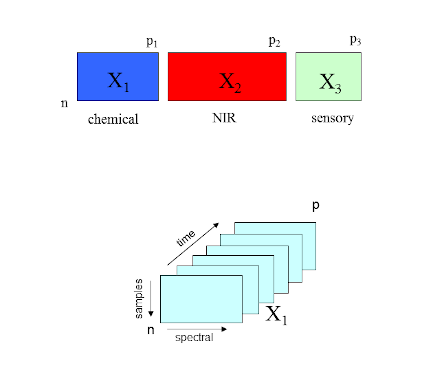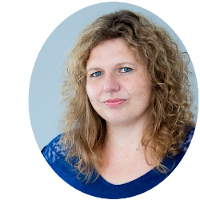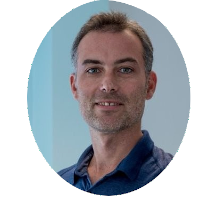 « Ondalys brought us skills in terms of multi-block data processing »
My team attended several trainings led by Ondalys (spectral analysis via Unscrambler, Multi-blocks & Independent Component Analysis (ICA)).

Each time, we appreciated the clarity of the presentations, making accessible the complex concepts, the technical capacities and the expertise of the trainers coupled with their benevolence towards the trainees.

Each event was a pleasure and a success.
Our expertise for the analysis of your data
With over 15 years of experience in data analysis applied to spectroscopic, analytical and sensory data, the experts in our teams support you at every stage of your projects.