Making Sense of your Data
using Chemometrics and Machine learning for industrial measurements!
Ondalys assists you in modeling and interpreting your instrumental data,
wether spectra, hyperspectral images, process parameters or analytical chemistry,
in order to obtain all the relevant information for a better quality control of products and processes.
Welcome to the Machine Learning and Data Analytics for Industry 4.0 … 



IN-HOUSE TRAINING
Ondalys provides you with a tailored training program in data analysis taking into account :
Your current knowledge and the topics you wish to work on;
The type of data you need to process;
The chemometrics software;
The application field.
100
% of satisfied customers
TESTIMONIALS
They have been trusting us for 15 years and they say it…

Metrohm involved Ondalys in many of their advanced trainings on chemometrics. As everyone knows this is not a topic of high entertainment value but here Sylvie Roussel and her team made a big difference! The interactive exchange during the training, the stories told to draw the picture behind the data and the down to earth work sessions helped everyone to get a much better understanding of the topic. In particular we are very happy that our cooperation help a lot to achieve the goals of the trainings. All participants confirmed the positive impact and like to see more in future.
Elena HAGEMANN - Volker FROST
Metrohm Spectroscopy Group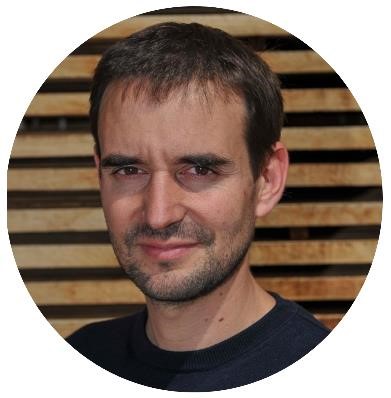 Ondalys supported us during our innovative project for the development an optical sensor for wood material qualification during its transformation in Radoux factory. Methodology, technical skills, creativity – all of which have enabled us to progress efficiently, and to develop robust tools for our applications: the OakScan®.
Thomas Giordanengo
R & D Engineer Tonnellerie Radoux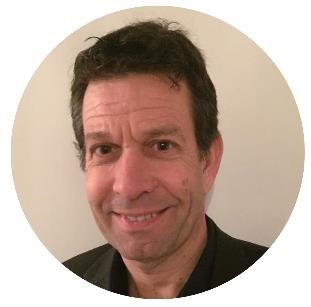 Ondalys enables our Bruker customers to deepen their understanding of their processes and optimize their quality expectations. Ondalys does not hesitate to share its knowledge and skills in the analysis of spectral data. So it is always with pleasure and serenity that I recommend the friendly team Ondalys to Bruker customers.
REGIS CINIER
FTNIR product and Process Manager
As a Technical Institute, we regularly call on Ondalys to enable us to anticipate and manage the implementation of experimental meta-projects. Specializing in data acquisition, it is essential for us to optimize the data processing to better understand the complex phenomena we study. The expertise of specialists like Ondalys is all the more essential.
Eric SERRANO
South-West Regional Director - The French Institute for Vine and Win

How pleasant it is to be able to face complexity in good humor and with the sense of measure! It is this pleasure that I personally always had in contact with Ondalys team during our collaborations.
Gael Rolland
Process Owners Network Manager NIR BÜCHI Labortechnik AG
References
Provide us with your data, we will make the most of them…
in total confidentiality, in pure efficiency, with no hassle

Why choosing us?
The Unique French company dedicated to chemometrics
Founded 15 years ago.
Excellence and innovation in chemometrics
Montpellier is the largest cluster in France for experts in chemometrics and spectroscopy (CheMOOCs, HélioSPIR)
Skills on instrumental, spectroscopic, analytical and sensory data
67 % of our consulting services are based on vibrational spectroscopy data
Expertise on industrial application
87% of our customers are large industrial groups
Confidentiality
Consulting services with numerous competitors in the pharma, chemical and food sectors
Customer is our priority Sens du service client
99.99% of our customers are satisfied of our services, auditing, coaching and training
Reactivity
90% of our customers are called back within 24 hours
Multidisciplinary
Chemometrics, mathematics, statistics, analytical chemistry, instrumentation, sensory, programming, agriculture, food, pharmaceuticals, biotechnology, chemistry, petrochemicals, cosmetics, military
Independent third-party vs chemometrics software packages and equipment manufacturers
reference trainers in France for the main multivariate data analysis software packages and cooperation with the major part of spectroscopic manufacturers
Research and Development
Our forte: to transfer innovation from research to industry
Ondalys is an innovative company recognized for its excellence
by the French state, BPI France and INPI.