Get personalized support to discover and implement Artificial Neural Networks (ANN)
We propose you an customised coaching to discover, understand and use Artificial Neural Networks – ANN. We support you to develop your ANN models on your own data to address your issues.
During this coaching, you will learn the basis of artificial neural networks will be supported to implement ANN techniques. A specific focus will be made on the practical use of  methods and the results interpretation.
First, an introduction to artificial neural networks will be made. The various architectures of neural networks will be presented. A focus will be made on  the MLP – MultiLayer Perceptron.
Finally, you will be helped to develop artificial neural networks methods, for prediction and classification, on your own data.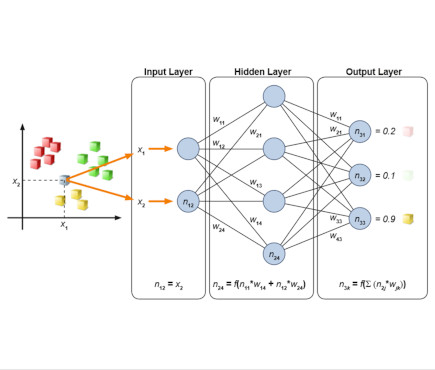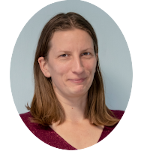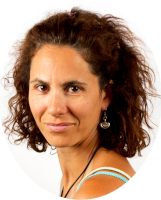 Our expertise for the analysis of your data
With over 15 years of experience in data analysis applied to spectroscopic, analytical and sensory data, the experts in our teams support you at every stage of your projects.