Get a customised coaching to discover or improve your hyperspectral image analysis.
This coaching aims at initiating or perfecting your knowledge in hyperspectral image analysis. We support you in processing your images using the chemometrics and machine learning methods that best suits the multispectral image analysis.
Along the sessions, your coach will first introduce you to the theoretical principles of hyperspectral image analysis methods. Then, he will assist you to process your images and interpret the results.
You will discover and apply the best adapted methods for hyperspectral image processing, i.e. techniques of exploratory analysis, supervised discrimination and unsupervised classification.
Let's define  together the offer that best suits your needs to process you hyperspectral image.
First you will be initiated to the general concept about images (digital coding  histograms, image texture analysis… ).
Then, you will discover the methods of unsupervised classification used for hyperspectral image analysis, such as PCA – Principal Component Analysis.
Finally, depending on your objectives and needs, you can go further in your image processing by using  supervised discrimination methods, semi-quantitative analysis methods as well as more advanced analysis techniques such as MNF – Minimum Noise Fraction analysis or MFA -Maximum autocorrelation Factor Analysis.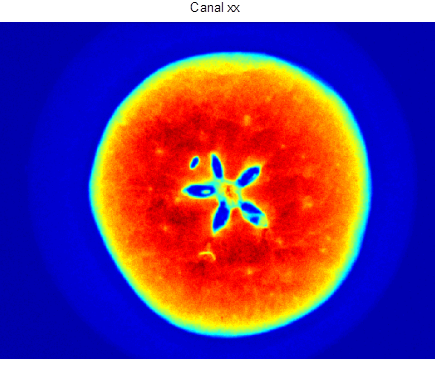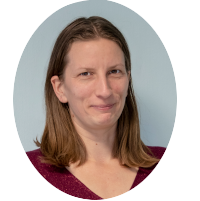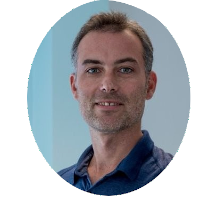 Our expertise for the analysis of your data
With over 15 years of experience in data analysis applied to spectroscopic, analytical and sensory data, the experts in our teams support you at every stage of your projects.