Learn chemometrics methods to implement and optimize your Designs of Experiments
This training session on DoE is intended for people wishing to:
Discover the basic methods of Designs of Experiments
Optimize their experiment scheduling (minimize number and cost)
Be able to analyze the results obtained (maximize the information extracted)
Know how to use the studied data analysis software
During the training, the method principles are introduced by a geometric approach. Emphasis is placed on the practical use of the method and the interpretation of the results.
Application exercises are proposed for each method. The training will be held on software dedicated to Design of Experiments: Design Expert® (StateEase) or MODDE® (Umetrics Sartorius).
Need a specific training?
Our team study your request to offer you the most suitable and personalized training.
Day 1:  
Introduction to factorial designs
Improvement of the design and analysis of factorials
Blocking and fractioning factorials designs

Application on data set and software
Day 2:
Factorial designs with a reduced number of experiments
Factorial with Center Points and RSM Introduction
Response Surface Methodology – Central Composite Designs
Optimal Design

Application on data set and software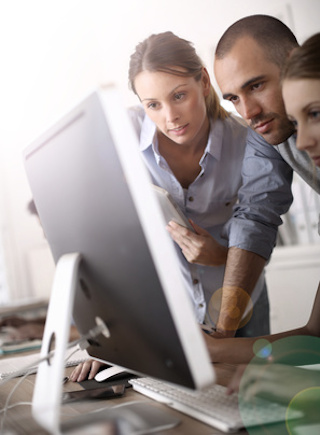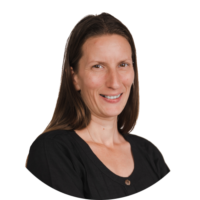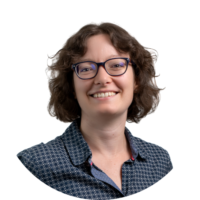 «Ondalys, training sessions tailored to our needs»
Our team needed to improve its skills in the field of Design of Experiments, and Ondalys was the only training company I immediately thought about. The team is knowledgeable, caring and has got a strong experience. This training allowed us to become autonomous and benefit from a support when necessary. I have been collaborating personally with Ondalys for 10 years and I hope our collaboration lasts for many additional years.
Our expertise for the analysis of your data
With over 15 years of experience in data analysis applied to spectroscopic, analytical and sensory data, the experts in our teams support you at every stage of your projects.